OONO FARM
ABOUT US
3 concepts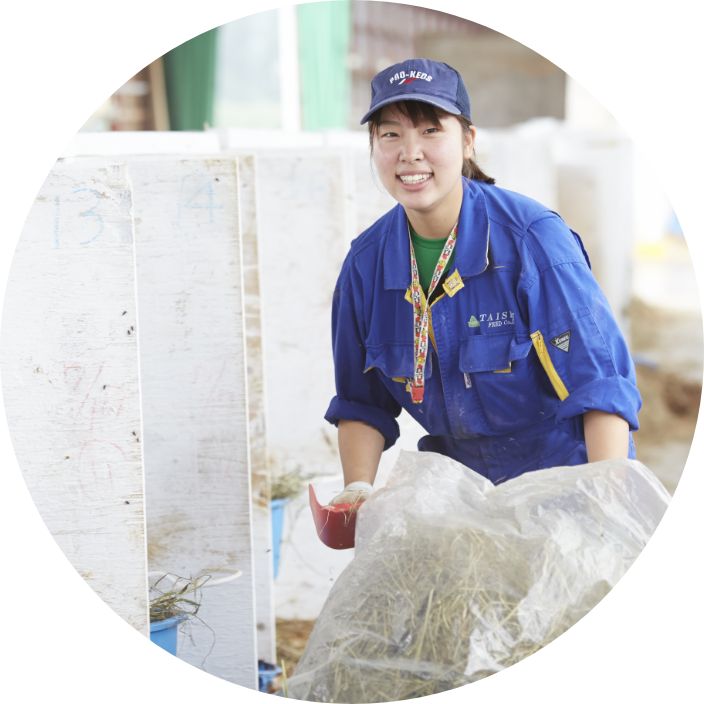 The making of healthy person
While contributing to human health through agriculture and production, we will develop human resources who will lead the next generation in this region.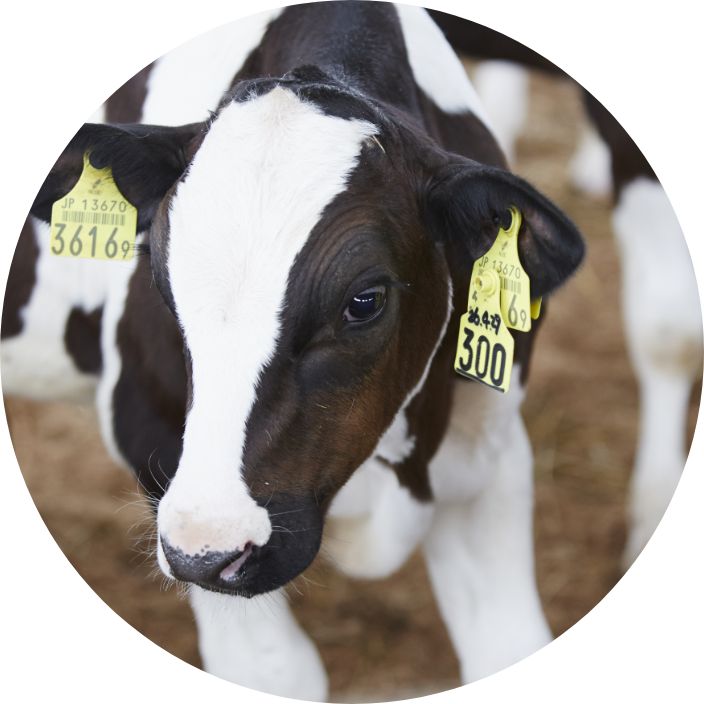 Raising healthy cattle
We feed our cattle grass and wheat straw grown in the farm. In case our supply runs low due to weather or other reasons, we use locally-grown grass and wheat straw as much as we can.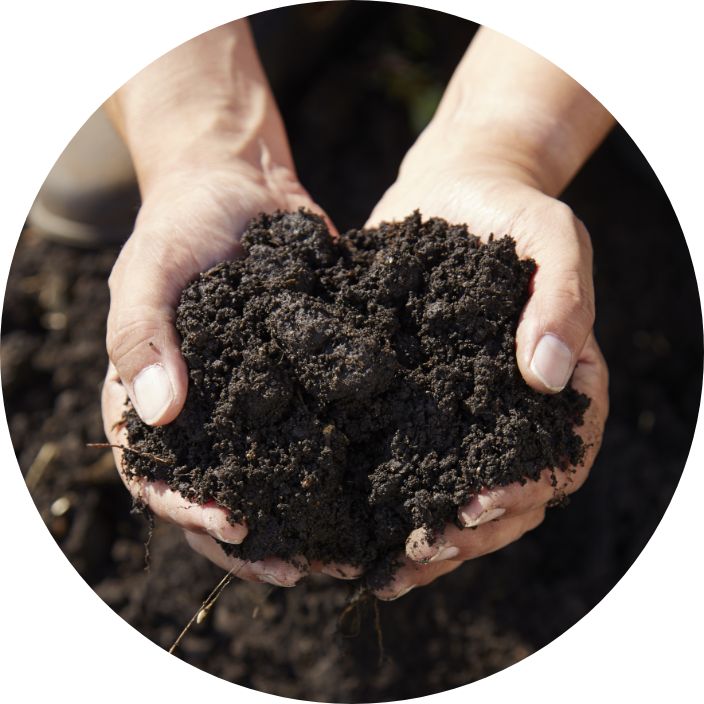 Producing healthy soil
At Oono Farm, we produce crops that are suited to the cool Hokkaido climate. We minimize the use of pesticides and chemical fertilizers through farming techniques that coincide with natural cycles.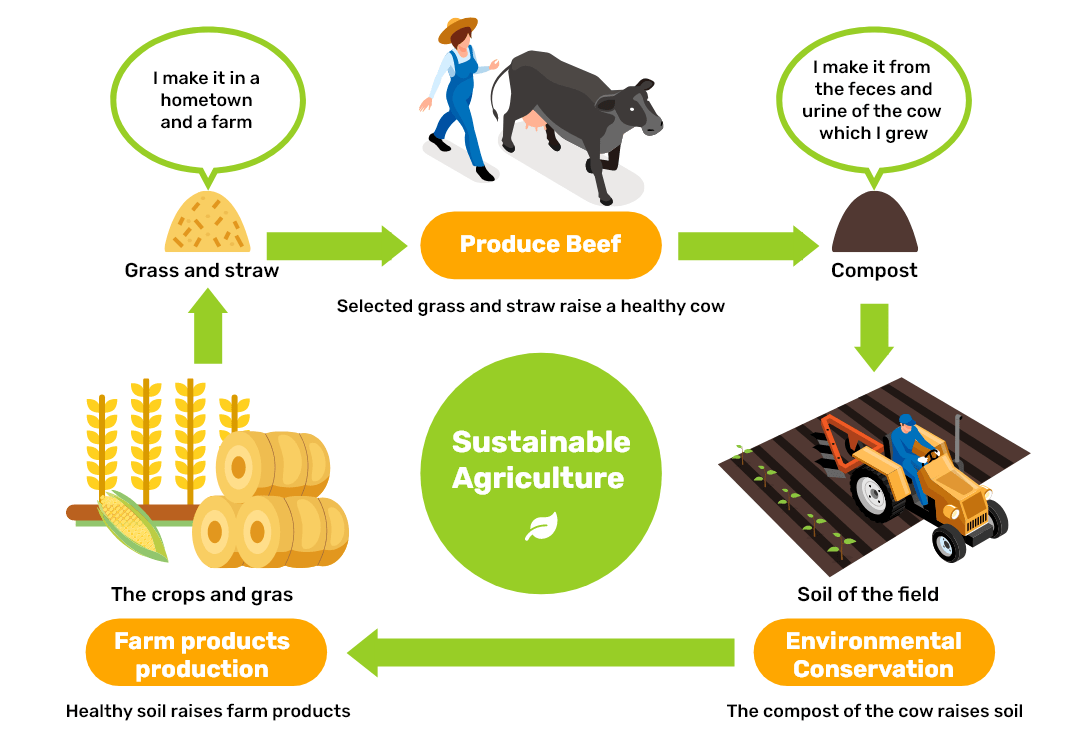 Recycling Of The Agriculture
At Oono Farm, we recycle nutrients into the soil by using composted cow manure as fertilizer. This is how we produce crops that are safe as well as environmentally-friendly. Generally, we use only domestically-produced cultivars and seeds. We do not use GMOs. Some of our beets are produced from European seeds, but we only use non-GMO varieties.
The secret is in the lean red meat!
At Oono farm, we raise the "Mirai Memuro Ushi" and "Tokachi Memurosan Mirai Ushi" brands of beef. Both brands are distinct for their cattle feed, which uses non-GMO materials and is free from antibiotics. The feed includes rice bran, beer lees, herbs, and lactobacilli, resulting in flavorful meat. Oono Farm beef has received nationwide acclaim as a safe and delicious lean red beef. Come and try it out for yourself.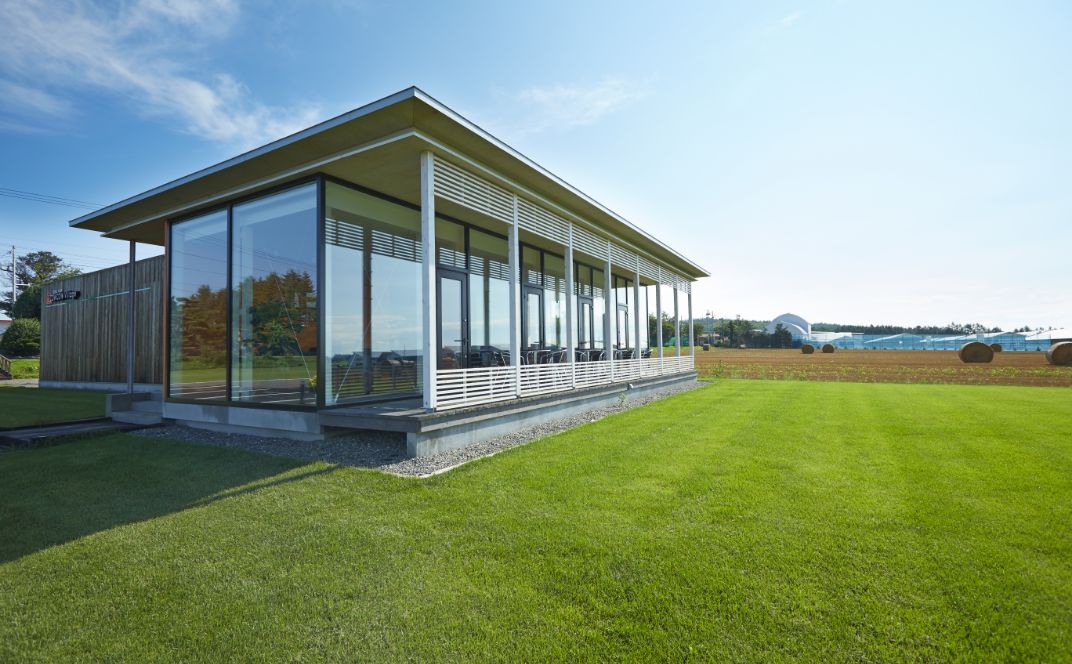 It is a place where you can enjoy the food grown by Oono Farm and the delicious foods of TOKACHI.
Here you can enjoy beef from cows raised at Oono Farm, and delicious food made with Tokachi ingredients. We started COWCOW Village to make our farm a place where anyone can visit freely and experience cattle farming up close. The main idea was to make the best use of our farm space. We put up solar panels in the unused spaces between barns. We also set up a kitchen and café. At the café, you can enjoy steak, hamburg steak, curry rice, sausages, beef stew, and more. We use beef, wheat, potatoes, and other fresh and safe ingredients grown right at our farm. COWCOW Village is conveniently located just 3 minutes away from the Memuro Interchange of Doto Expressway. So come visit us and enjoy the famous beef of Oono Farm!
MENU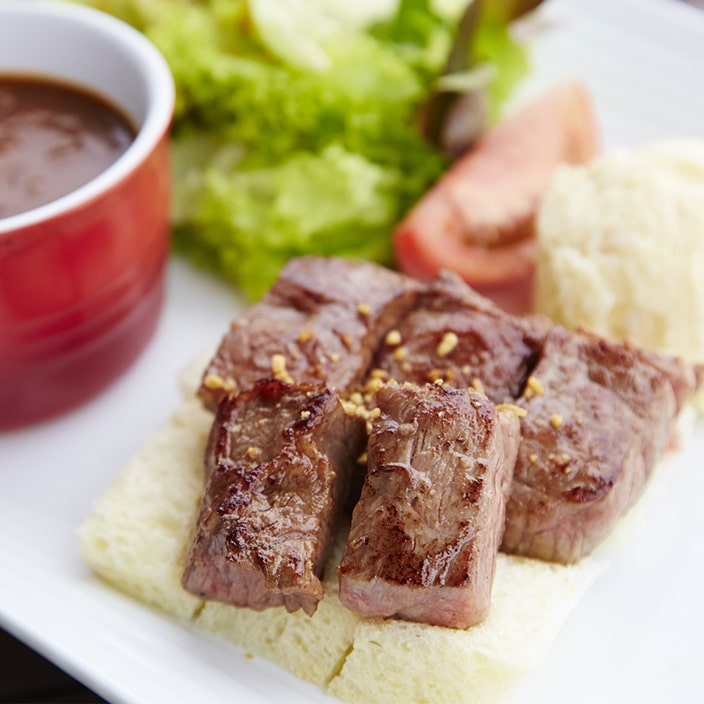 Cut steak plate 2,000 yen
(includes dessert and organic coffee)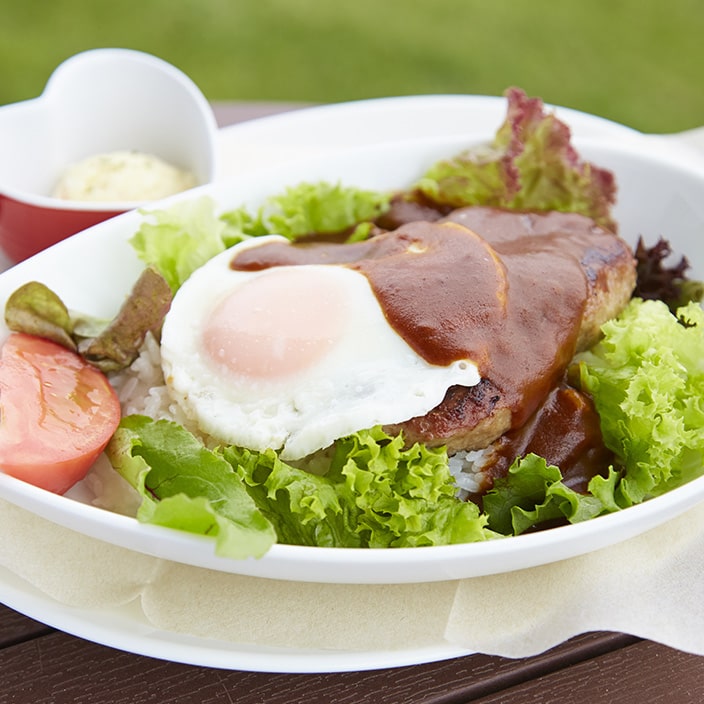 Loco Moco Plate 1,100 yen
(includes dessert and organic coffee)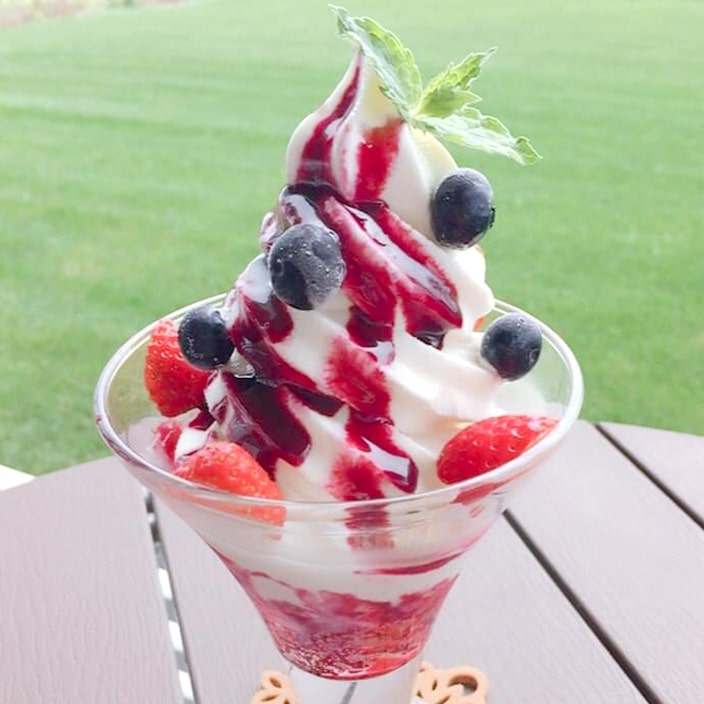 TOKACHI Sundae 600 yen